D&J Septic isn't a tank "pumping" company. We are a top of the line tank
cleaning
service. What differentiates us from other "pumping" companies?
Every tank that D & J services is properly cleaned and inspected with a mirror and flash light. The proper inspection of a septic tank is vital to prolonging the life of a septic system. Any minor damages to the tank can be diagnosed and repaired avoiding unnecessary early failure to the system.
It is also important to us to take care of our customers property. When we dig to expose the lid of a tank we remove the sod and top soil and pile the dirt on a tarp. This way we can keep the lawn looking almost like we were never there.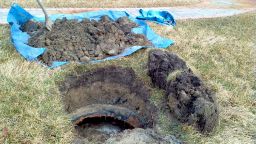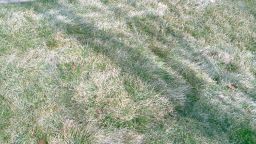 Other pumping services offered by D&J Septic include:
Septic Tank Locating- In cases the homeowner does not know the location of their septic tank, we use state of the art technologies to find the precise location of the tank.
Septic Tank Inspections- It is important to inspect the septic tank at the time of cleaning to make sure there is not any damage to the tank or outlet device. We also inspect the inlet to the tank making sure it is running clear and without restriction. Without proper inspection, minor problems left unresolved will turn into large costly headaches.
Septic Tank Maintenance Check Up- Not sure if your tank needs to be cleaned or wondering about the condition? Our Maintenance Check Up includes (without emptying the tank) accurately measuring the amount of solids, visually inspecting the inlet and outlet of the tank and providing education on the proper care of your septic system.
D&J Septic proudly offers these pumping services to all of
Livingston
,
Washtenaw
,
Oakland
,
Wayne
, and
Ingham
Counties.
Other services include:
Plumbing
,
Time of Sale Inspections
,
Drain Field Inspections
,
Drain Field Installations
,
Riser Installation
,
Portable Toilet Rentals
,
Perk Tests
,
Maintenance Check Up
, and
Drain Field Restoration
.